Are you engaged?
Are you adventurous and love spending time outdoors?
Are you happy to be part of the creative process, experiment with photography and go with the flow?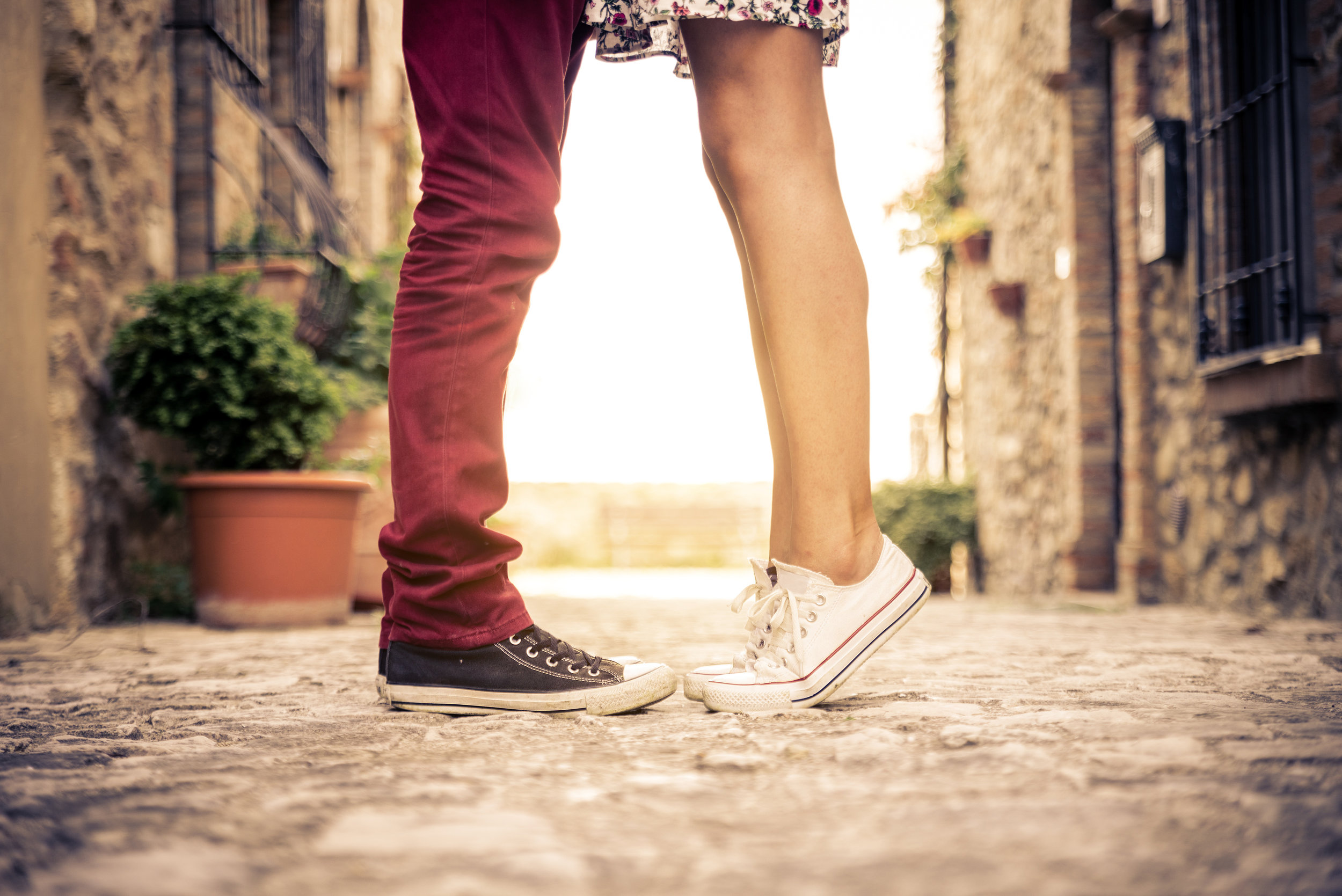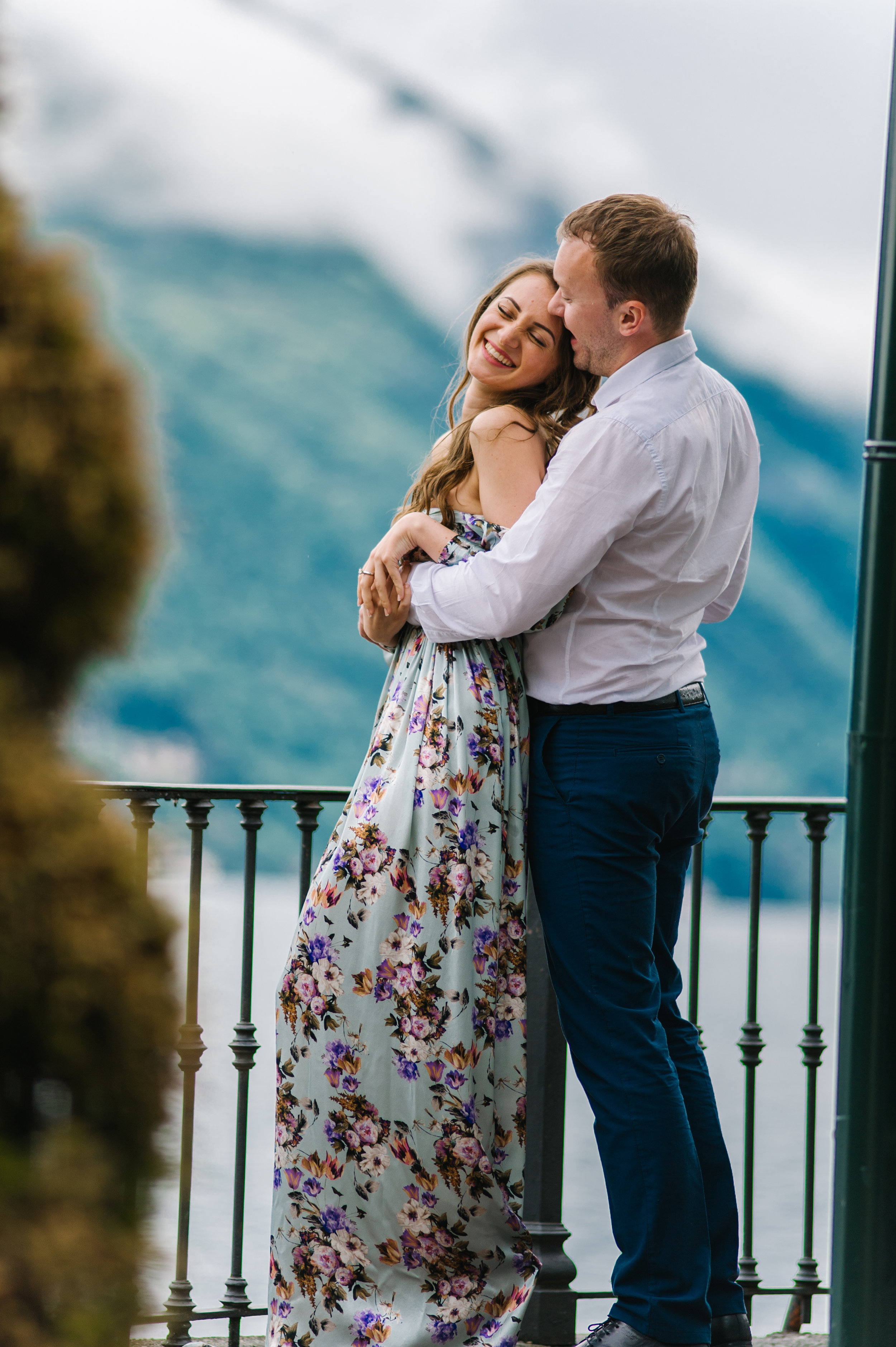 If this is you, I think we are going to be a great fit!
If your still reading this, I think we are going to get along great! I'm looking for some new couples who want some unique engagement photos. This offer is only good for only 5 lucky couples who love getting outside and taking life by the horns for a completley free engagement session! Seriously! Awesome, I know!
If this sounds like you and your fiance and your keen to get amongst it - fill out the contact info below and we'll speak soon.
I can't wait to hear from you!